ITALY AND COFFEE


A NEVER ENDING LOVE STORY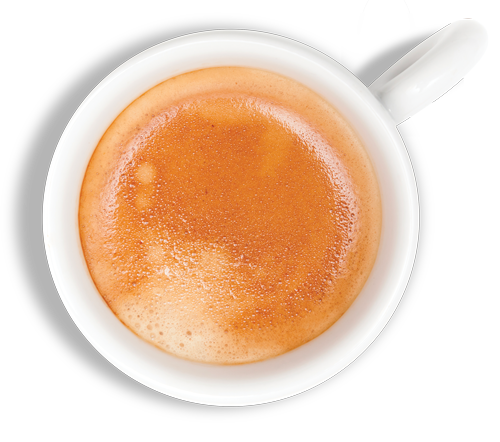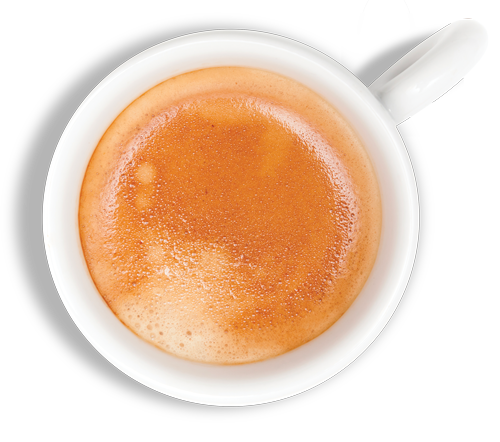 Once tasted, it's impossible to forget the true Italian
espresso. What makes it special are the selection of the best quality coffee beans, a masterly
roasting and the right grinding. The Italian experience has transformed these actions into an art,
handed down for generations. Must Espresso Italiano is the result of this all-Italian knowledge.
Must Espresso Italiano, offers a wide range of products: a selection of coffee beans and ground coffee;
self-protected coffee capsules, Nespresso®* and Dolce Gusto®* compatible.
In addition to the world of coffee roasting, Must specializes in related beverage products such as chocolate or milk based drink,
ginseng, instant tea and tea/herbal tea leaves.
New arrivals, the biodegradable and compostable self-protected capsule,
disposable into organic waste and the aluminum capsule for an even more advanced sensory experience.
Is with its brand Must Espresso Italiano that the roasting company Ultramar Caffè Srl brings to fruition all the experience,
craftsmanship and Italian tradition for the most loved drink in the world.
The perfect italian espresso
25 ml the quantity of a real espresso
crema consistent with a very fine texture
colour hazelnut tending towards dark brown, with tawny highlights
aroma intense with notes of flowers, fruit, chocolate and toast
flavour full-bodied and velvety, bitter but not astringent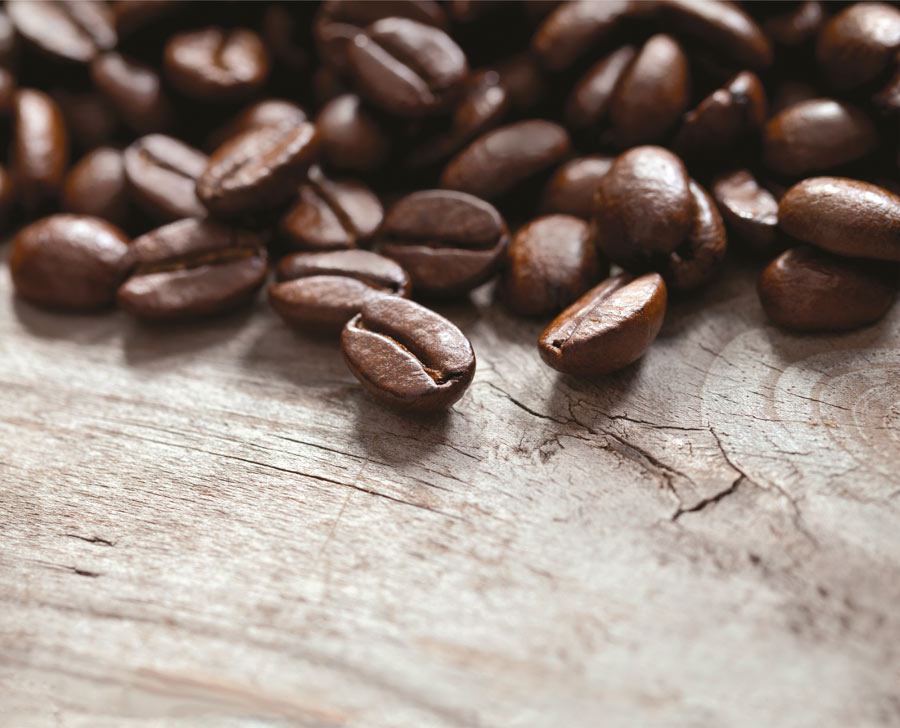 THE RIGHT DEGREE OF ROASTING. HEREIN LIES ONE OF THE DETERMINING FACTORS OF A COFFEE'S FINAL QUALITY.
Quality of raw ingredients
A fundamental requirement to create a perfect coffee is the choice of raw ingredients: the quality of the beans, their freshness and origin.
We select the best plantations worldwide. This is a delicate and fascinating phase where experience and knowledge of bean varieties are combined with the ability to interpret new trends and satisfy an increasingly expert and sophisticated clientele, capable not only of distinguishing robusta and arabica, but also of appreciating single origin blends. An increasingly international market that appreciates different extraction methods, from espresso to filter coffee up to the latest development of cold brew.
The hundreds of tons of coffee we've roasted in the last year testify to the quality of our commitment and our ability to keep up with the times and a constantly evolving international market.
Craftsmanship and innovation
And it's precisely in this diverse scenario of growing experimentation that Made in Italy tradition and experience are more valuable than ever. In fact, the knowledge we've acquired in the art of coffee and artisanal roasting have proven to be essential foundations for mastering every type of roasting and grinding, not least for creating new blends that are always balanced and preserve the sensory characteristics of a good coffee.